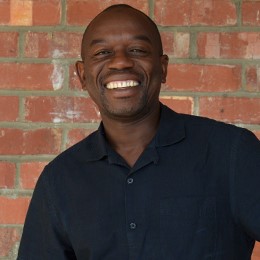 Godwin Dzvapatsra
-Head of Curriculum and Learning-
I am delighted to be called upon as a reference for Uthmaan. He always behaves professionally.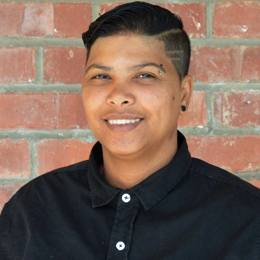 Candice Amon
-Life Choices Academy Facilitator-
Follows instructions very well.He is a humble and self organised indivdiual. Possesses a lot of leadership skills. Does not say much and allows his work to make noise on his behalf.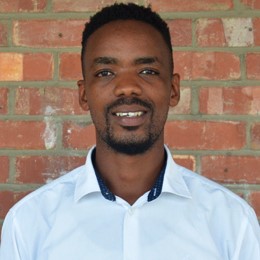 Thapelo Tsotetsi
-Coding Lecturer-
Uthmaan is an incredible student at Lifechoices Coding Academy. His work ethics and intellectual skills are amazing. He has a great personality and work well withing a team. He has a very good communication skill which allows him to ask the right questions at the right time.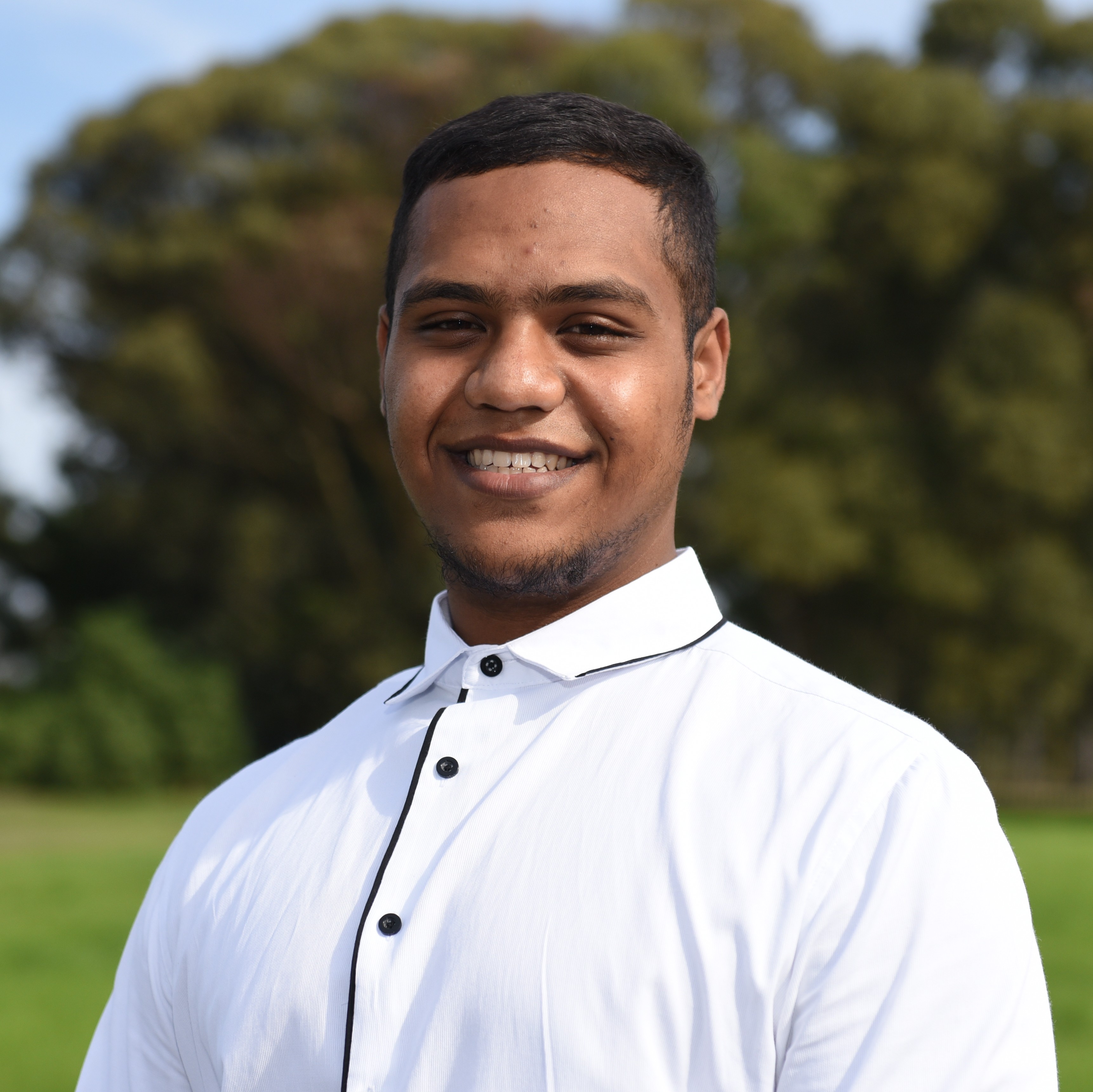 Abdul-Malik
-Aspiring Developer-
Uthmaan is an honest and trustworthy person. Ask him for a hand and he'll give you his arm.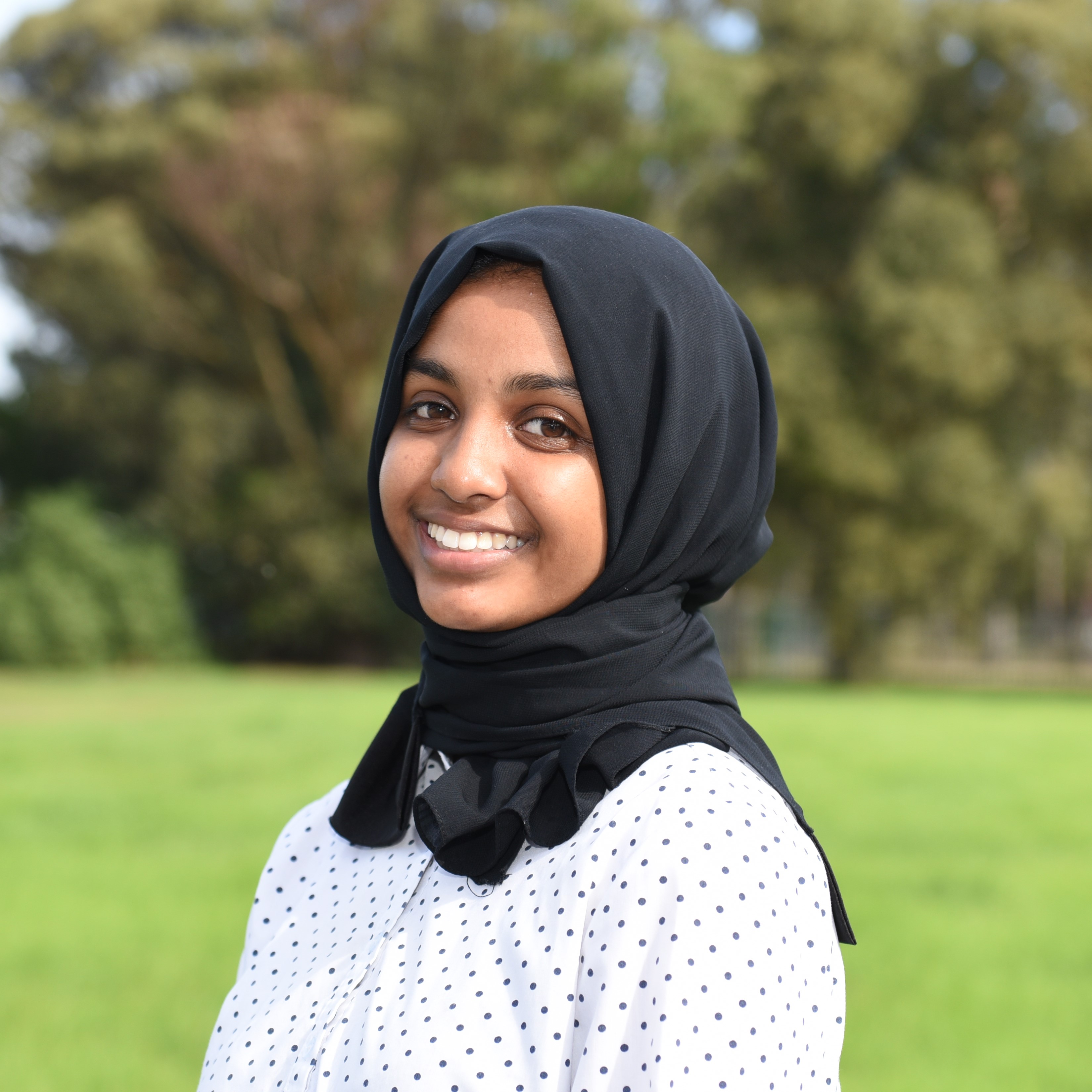 Aaliyah Jardien
-Aspiring Developer-
Uthmaan, is a peoples person and enjoys working with others. He's filled with so much potential and brings it all to the table. Uthmaan is also someone that's always willing to help others & does an excellent job.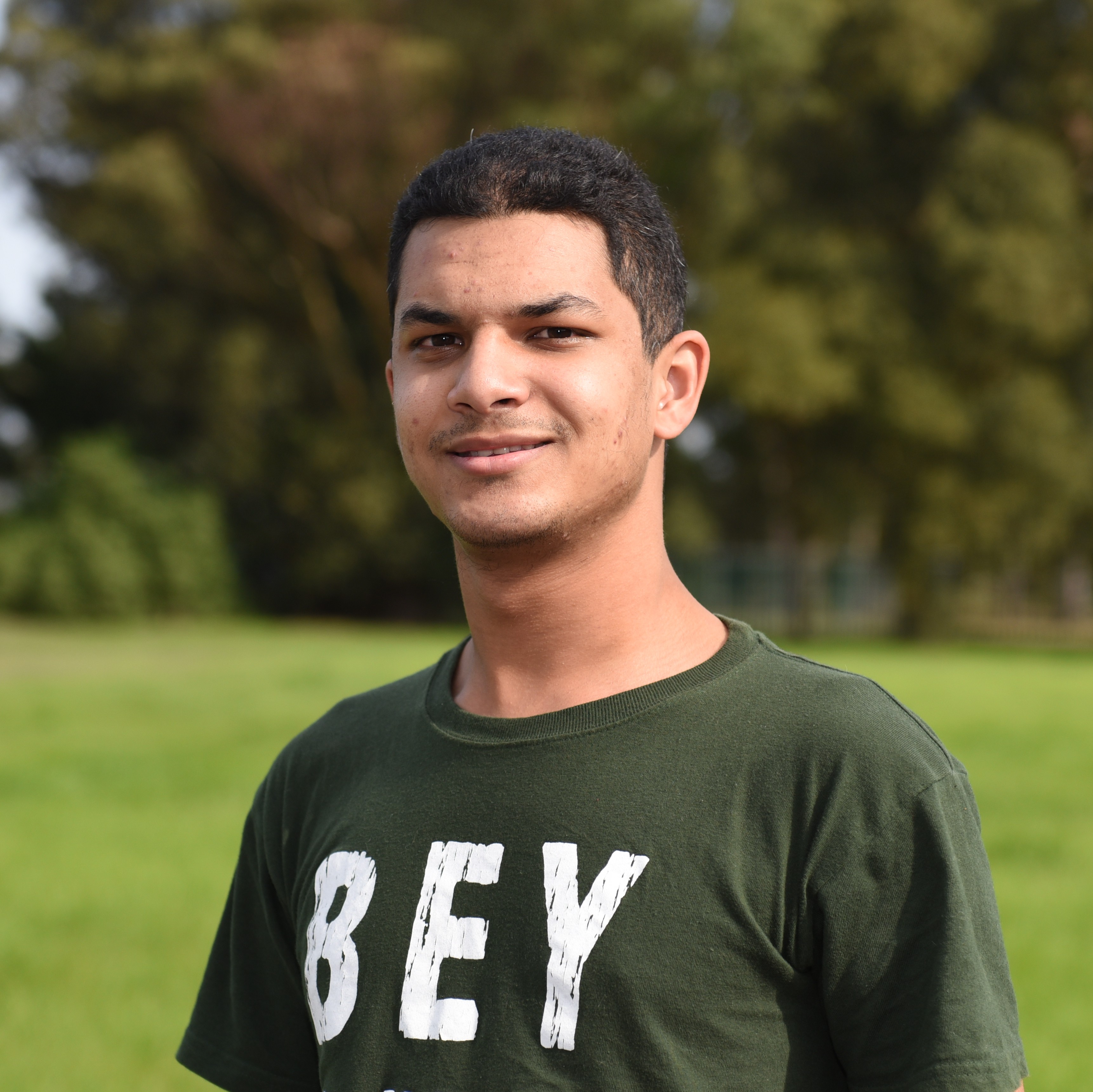 Ayyoob Slamdien
-Aspiring Developer-
Uthmaan is a true comrad, a loyal follower and a fine gentleman. I am proud to have him by my side.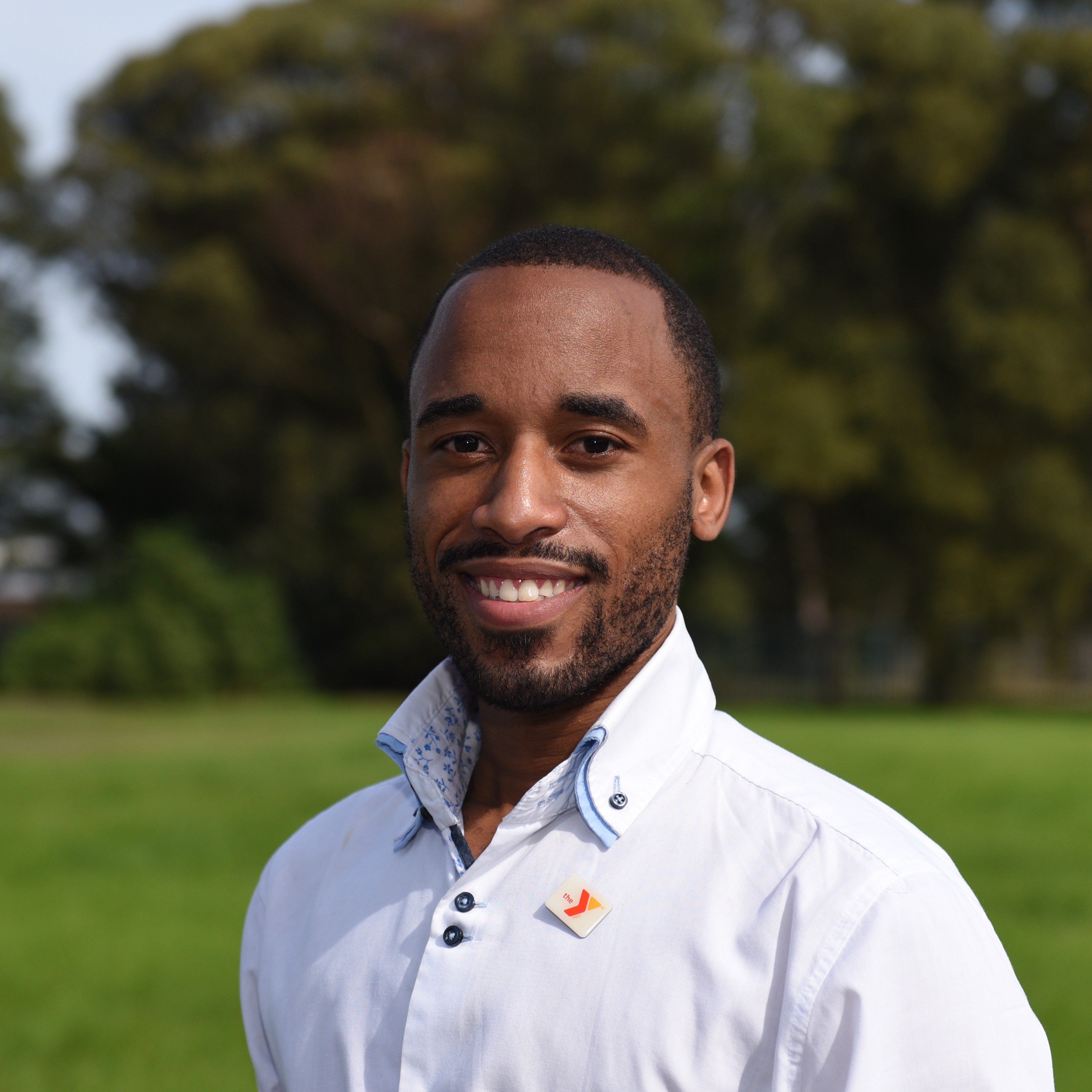 Gideon
-Aspiring Developer-
He is a guy with a big heart. he assists those who ask, without hesitation. He is a conquerer of hearts and minds.